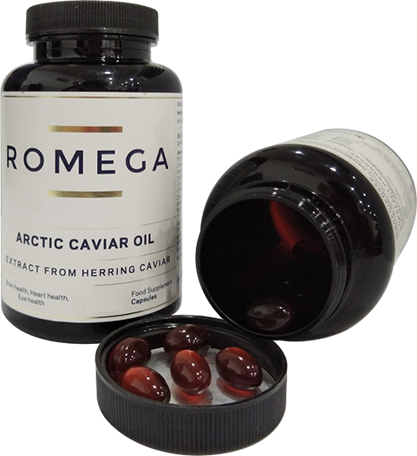 ROMEGA Neurotrophy Nutrients
Enrich the fatty acid in the health brain and help to promote the brain development in child and maintain the normal function of brain in adults. Support brain, eye and nerve health.
查看详情 》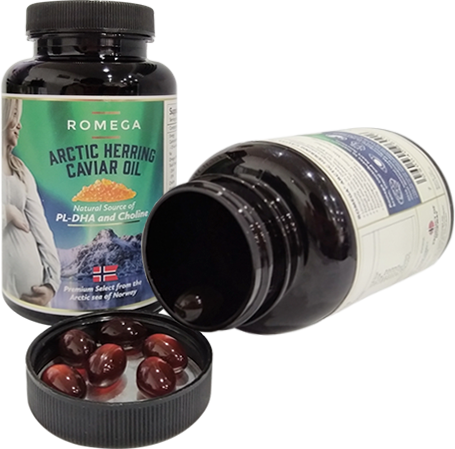 ROMEGA Pregnancy Nutrients
Significant source of Omega-3 in phospholipid form, unique DHA and EPA ratio of 3:1, similar to the ratio in breast milk. Support both infant and mother health.
查看详情 》

Follow us
---
---